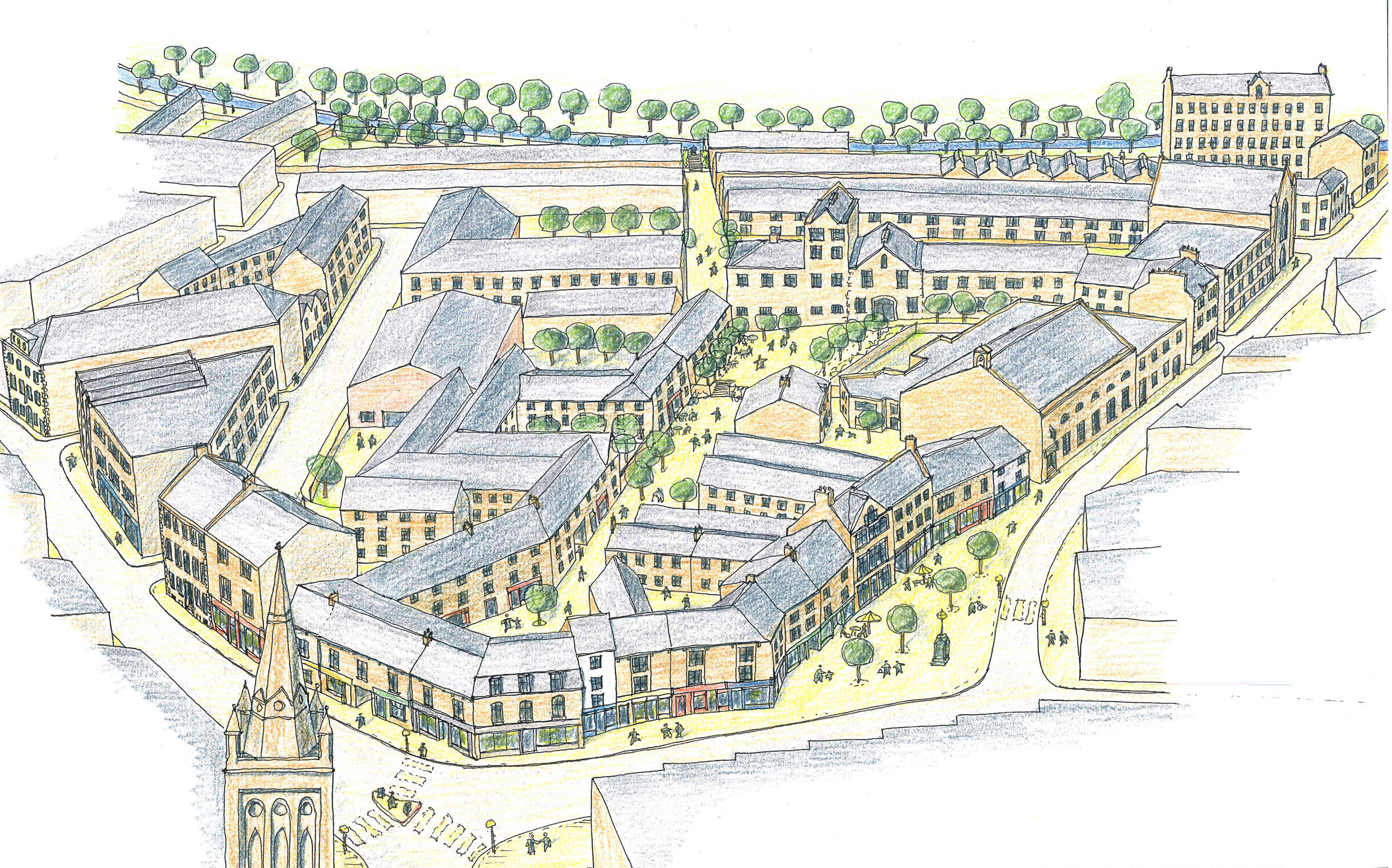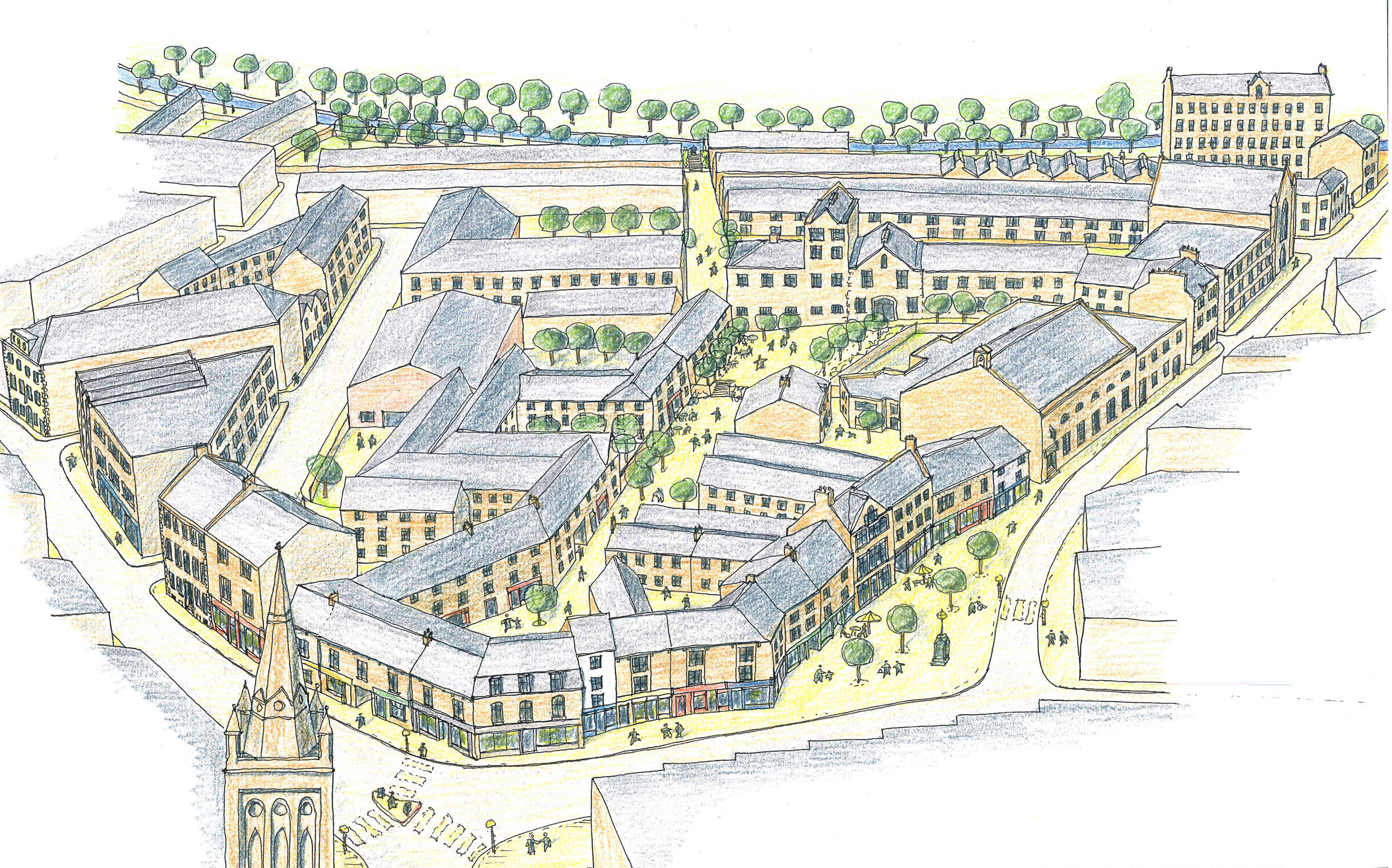 Lancaster Canal Corridor
Richard Griffiths was asked by SAVE to prepare an alternative vision for the future of the Lancaster Canal Quarter, reusing the Brewery and other unlisted buildings on the site which were then to be demolished.
Subsequently, the proposals were turned down by the Secretary of State, the site was acquired by British Land, and we were appointed as part of the design team with Chapman Taylor to prepare a new masterplan for the site reusing wherever possible the existing buildings of note.
This exciting project will contribute to the regeneration of Lancaster, a fine historic city, and create a revitalised mixed use quarter, building on the two existing theatres and other arts uses, as well as providing new retail, bar, restaurant, residential and office uses.